One of the best way to go to Awaji Iskand fm KANSAI area is, by Car.
Fare for AKASHI Bridge is only 900yen for family car (One way). Thus suggest to go there by car if you associated with other Bike Guy.
Yes, there are several "Free Parking Space" on Nth area of Awaji Island to drop off your Bike.
There are huge Parking space beside of "MICHINOEKI AWAJI", underneath of AKASHI Bridge.
Michino Eki Parking
However, the parking space prohibit any Biker or Fishing people to park there. They put huge board to reject us.
Thus, better to park toll park, cost up to 500yen (Aprox $4.00) par day, around Iwaya Fisherman Port.
Map Around Iwaya port
Or If you stick about "Free" parking space opposite our Cafe. The Space can be parked around 30 car but "First come, first got the space".
At peak season, you can see so many Bikers Car at the area. Since it is facing our cafe, you can wait your friends coming at our Cafe, after you drop your car.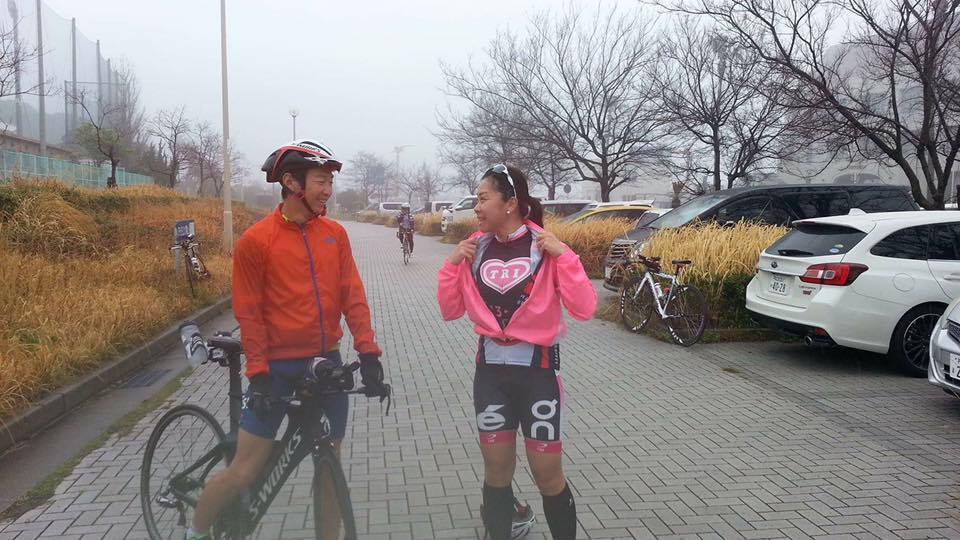 (https://www.google.co.jp/maps/place/%E3%82%AB%E3%83%95%E3%82%A7+%E3%83%81%E3%83%AB%E3%82%B3%E3%83%AD/@34.5769649,135.0256672,16.05z/data=!4m5!3m4!1s0x0:0xb8667f7f27188021!8m2!3d34.5748469!4d135.0245744)
Other area, Parking space of Westin Hotel Awaji is underground thus better to park Summer season (keep cool inside of your car).
Fee is also 500yen but quite difficult to get the Bike out fm the space without through Hotel Space.
Can you go through in front of Hotel Staff with bike gear?? If y have Strong heart..
For your Road Bike Rental in Awaji Island, pls contact with following our web.

circolo official website

堺市の図書ネットワークで300人待ちのベストセラー(ってその時点でもう少し蔵書数増やせよ…)やったのでプラカプ原くんに借りて読了3セット。 
日本ではドラマにもなってるそうで偏屈オヤジとしては近寄りたくない分野ではあるが何となく引っかかって読み出した。
で、結局腑に落ちたンは"今・ココ・自分"という現時点で自分にしか出来ないコトに集中する、という部分だった。
それって以前日経ビジネス関連の記事でも記載されて、確か基本的な仏教の教えだったと思う。
つまり、ガタガタ言わンと練習せぇってコトか…。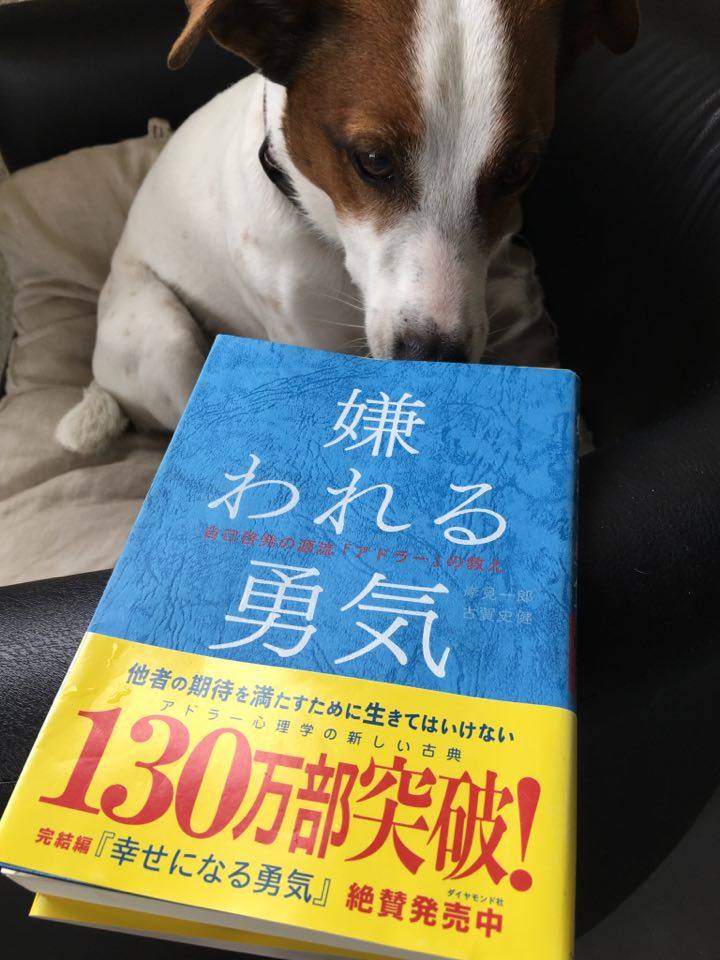 Read "Alfred Adler" 3times.
The waiting list for the book at SAKAI City Library network, more than 300 people waiting for their rent.
Fm the view of Biased Triathlete, me, what I got the point is
"Now, Here, I", that mean, "Focus Do what ONLY YOU can do at right NOW".
This is also Basic Buddhism Idea, that mean "Stop make excuse, Go out for your workout!"
For your Road Bike Rental in Awaji Island, pls contact with following our web.

circolo official website

今朝もハワイ・世界選手権に向けTTバイク、DHポジションで花桟敷コースを周回練習。
コナの逆風をイメージしながら低回転で。
頂上(標高220m)の花桟敷は桜は未だ蕾ですが、今は菜の花が真っ盛り。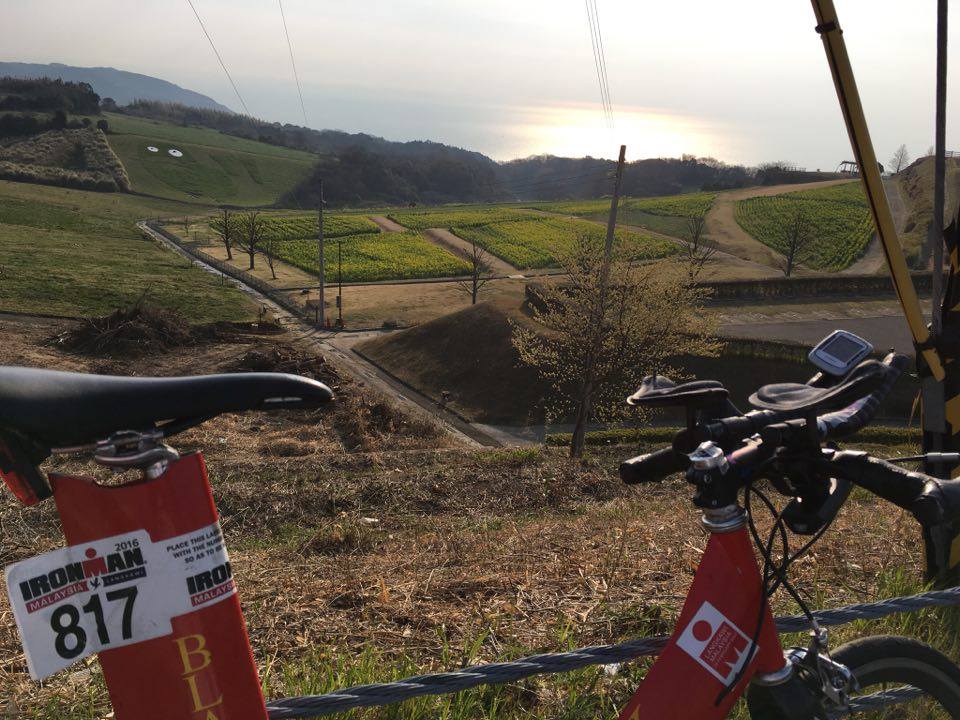 NHKの朝ドラ、"あさが来た"の最終回のシーンで使われたロケ地としてここは本当に有名になりました。 
あさが最後に新次朗さんに駆け寄るシーン、新次朗さんが"よう頑張ったなぁ"とあさを優しく抱き包んで終わるシーンです。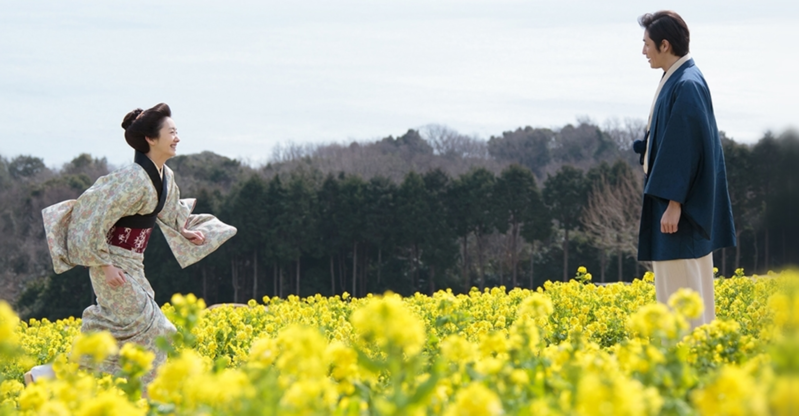 僕も10月14日のコナの満月の下、ヨメさまに"よう頑張ったなぁ"と感動を分かち合える様、ひたすら、ただひたすら鍛錬を積み上げるのです…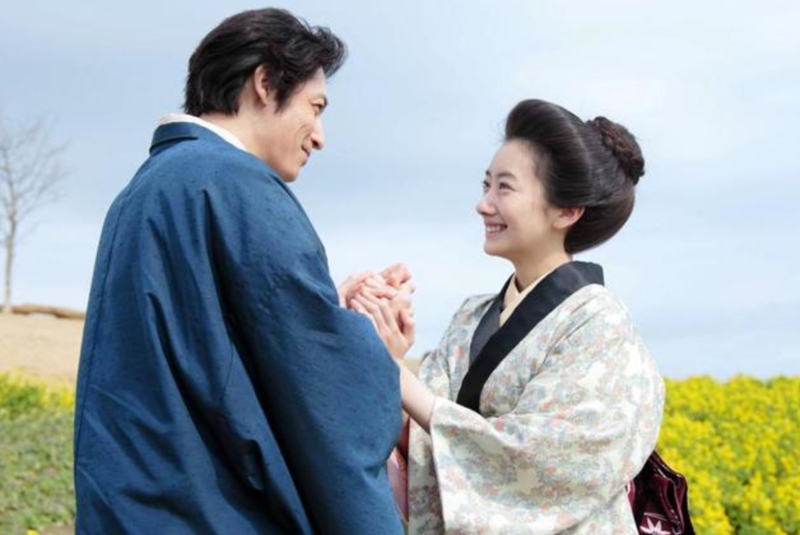 HANASAJIKI, is one of the VERY BEST Bike Ride course in Awaji Island.
Not only Magnificent View fm the observatory but also appropriate for Bike Ride.
This morning I Climbed the course, fm Circolo, our cafe to here. 220m high (Total Climb 330m) and 18km Distance, 6 to 16% Steep.
Less than 1hr ride but you can try Power Training or Speed.
The "HANASAJIKI" was used as Japanese famous Drama, "ASA GA KITA". Final scene, with Full Blossom or Rape Flower.    http://www.hyogo-park.or.jp/hanasajiki/
Now the time you can see same scene as they do, Reunion in the full Bloom!
For your Road Bike Rental in Awaji Island, pls contact with following our web.

circolo official website

Japanese Traditional Incense Stick is one of the Main Products of Awaji Island.
The Production Amount is almost 70% of Total amount in Japan, and their history started fm EDO era, more than 150years ago.
Major Incense Factory are dense stand on particular area, near to IZANAGI Shrine, one of Oldest Shrine in Japan.
When you reach to the area, you can smell good scent and you can easily recognize you are in the area.
(Google Map indicated as bellows)
Scent Area Map
One of the factory, "KUNJUDO" provide not only selling their products but also provide "Factory Tour" or "Experience to make own Incense".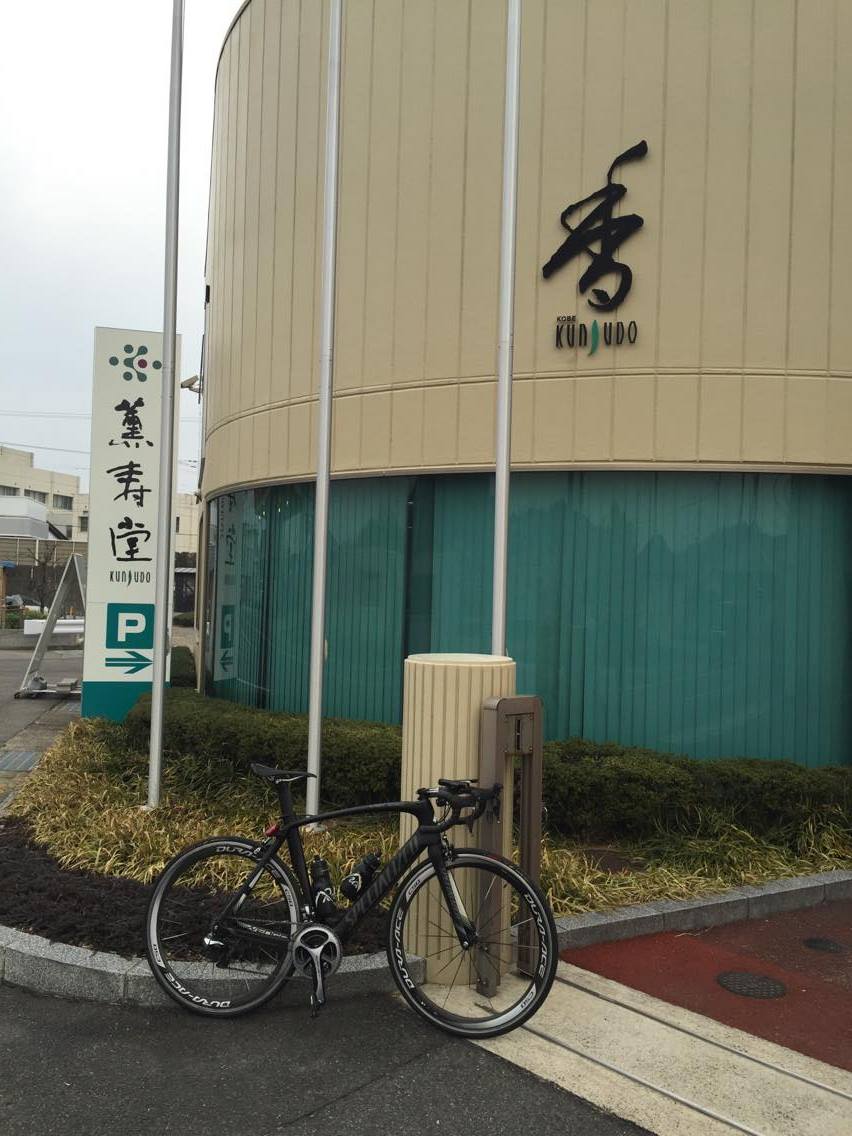 KUNJUDO Website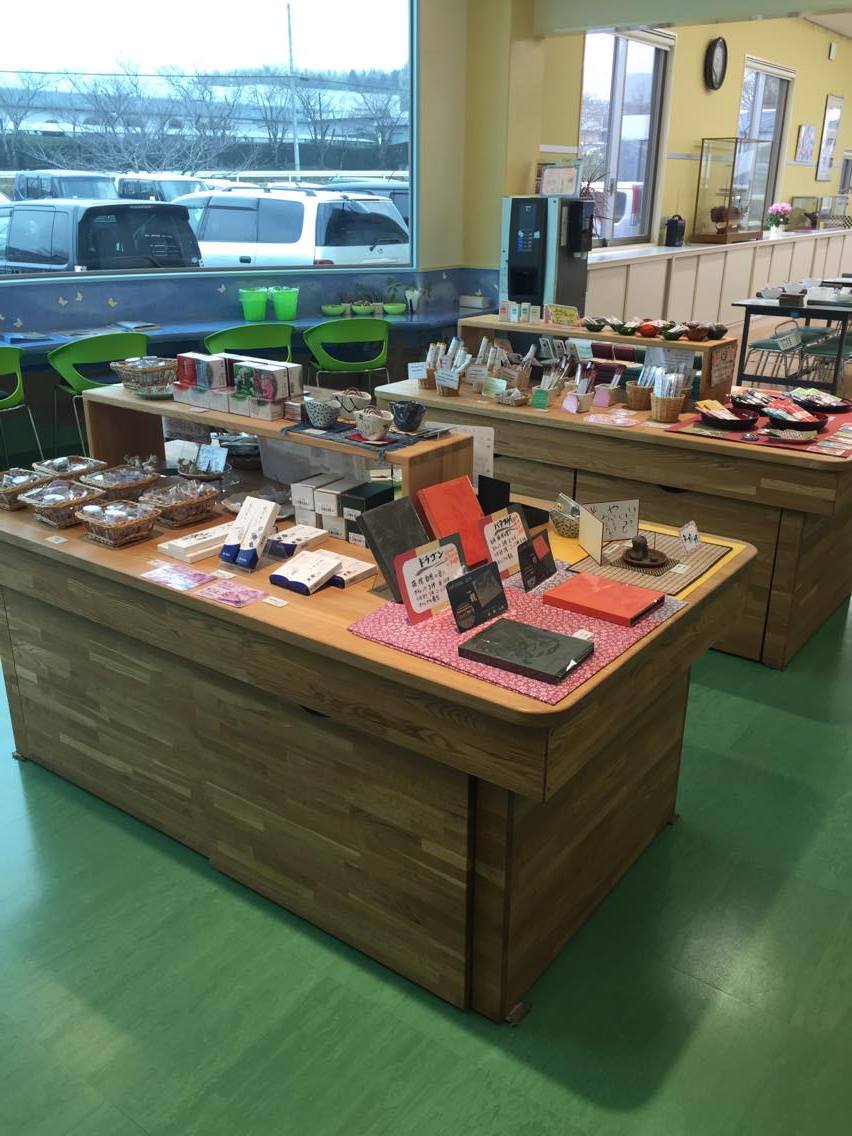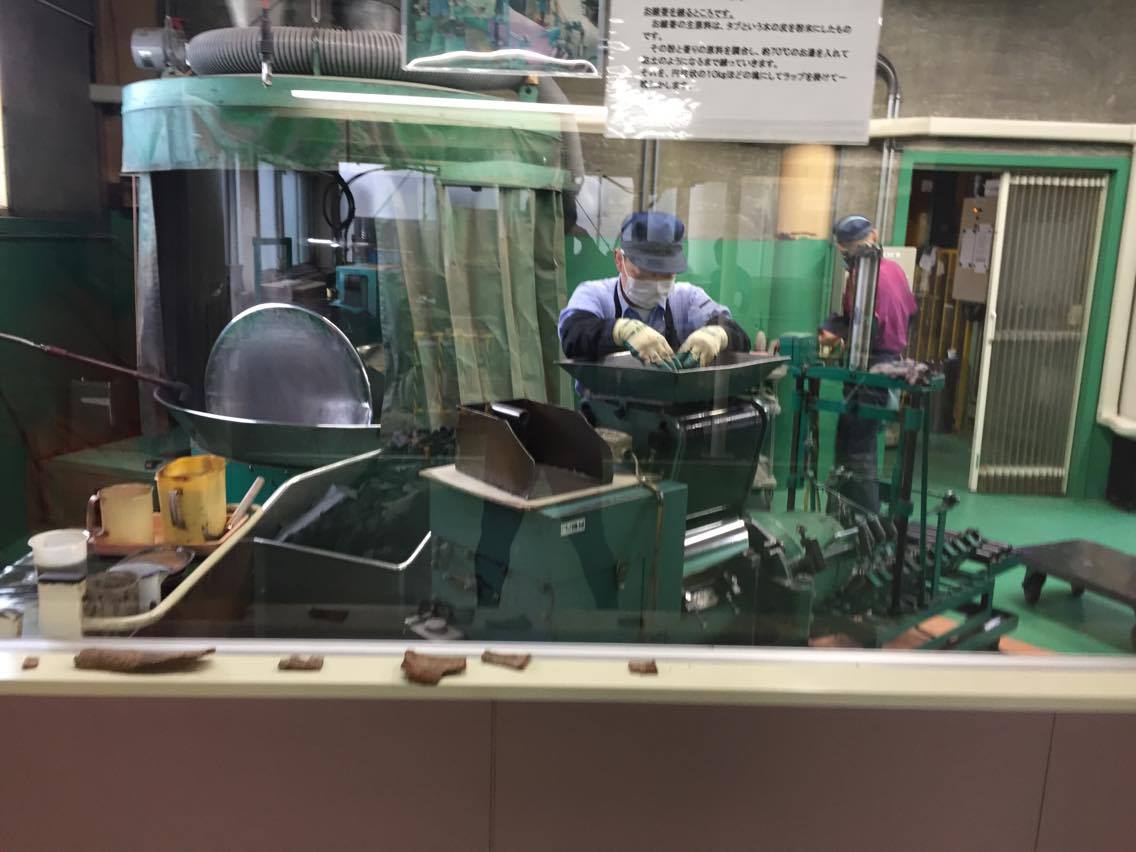 If you start your Bike Tour fm our Cafe, Circolo (http://circolo-awaji.com), 1.5km fm JENOVA Line, Awaji Side Boat port, it's may be 60km round Bike trip,
Passing Izanagi Shrine, KUNJUDO and take West Coast road. Suitable Bike Course for Road Bike Beginner.
For your Road Bike Rental in Awaji Island, pls contact with following our web.

circolo official website

If you are planning a cycle round Awaji Island, there are several way to get there with your Bike.
One is with your own Car, one is with BUS, and the other is By Boat.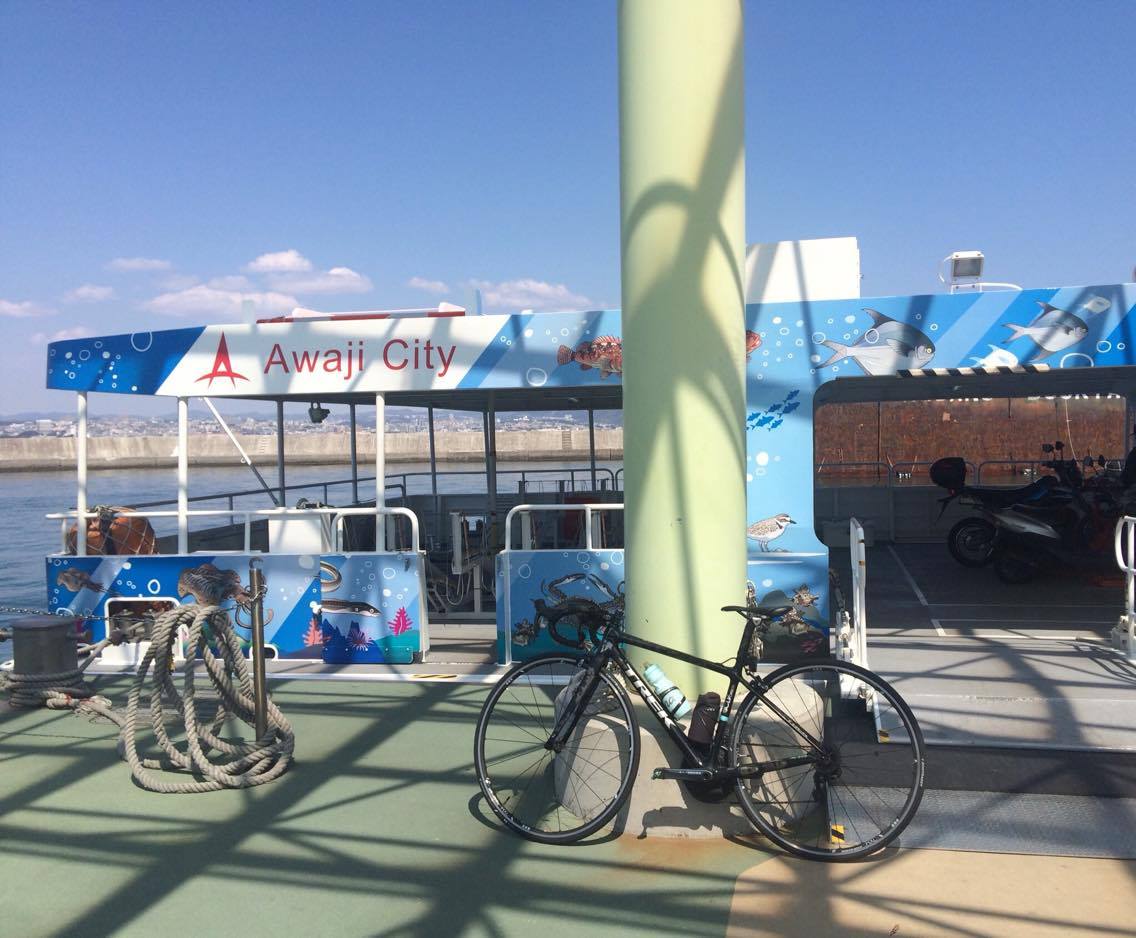 If you are living or stay in KOBE area, consider to go there with Boat.
The Boat, JENOVA Line is providing their Transport service from KOBE(Akashi Port, Aprox 15km fm KOBE Station) to IWAYA PORT, Nth of Awaji Island,
just beside of Gigantic "AKASHI Bridge".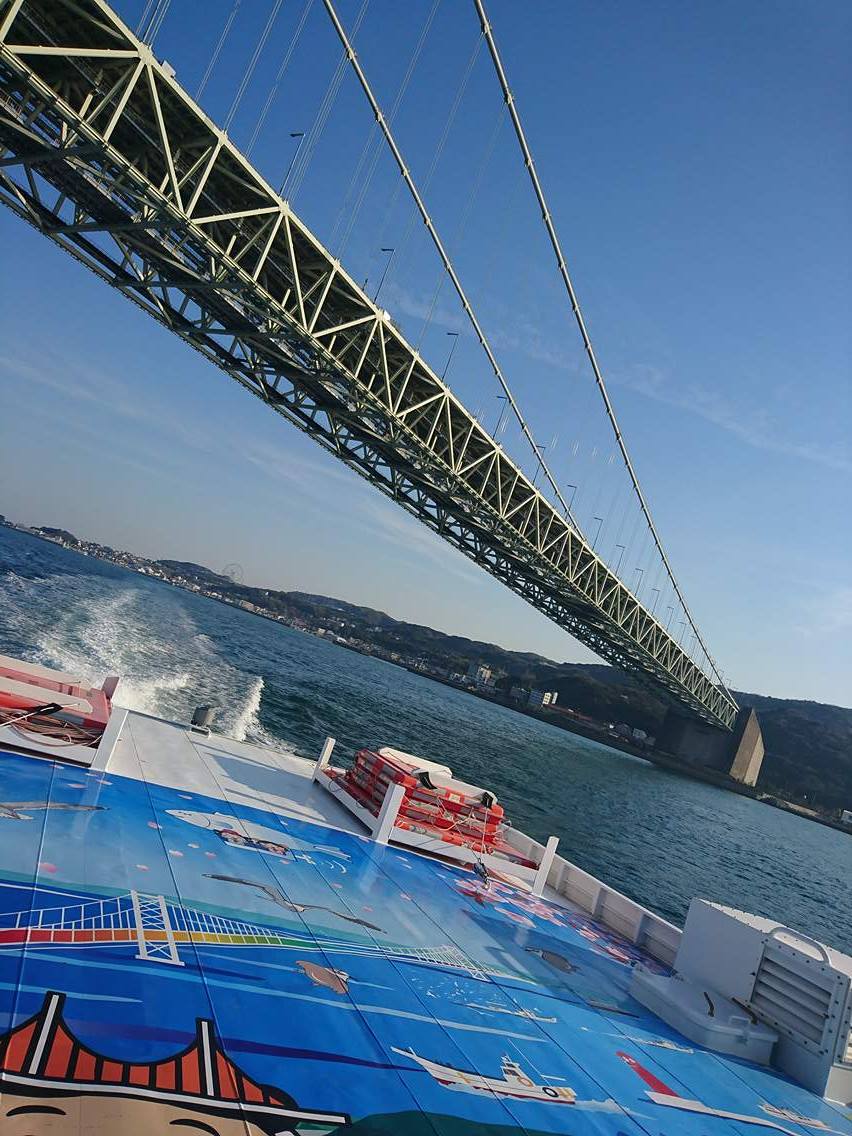 JENOVA Line Web Site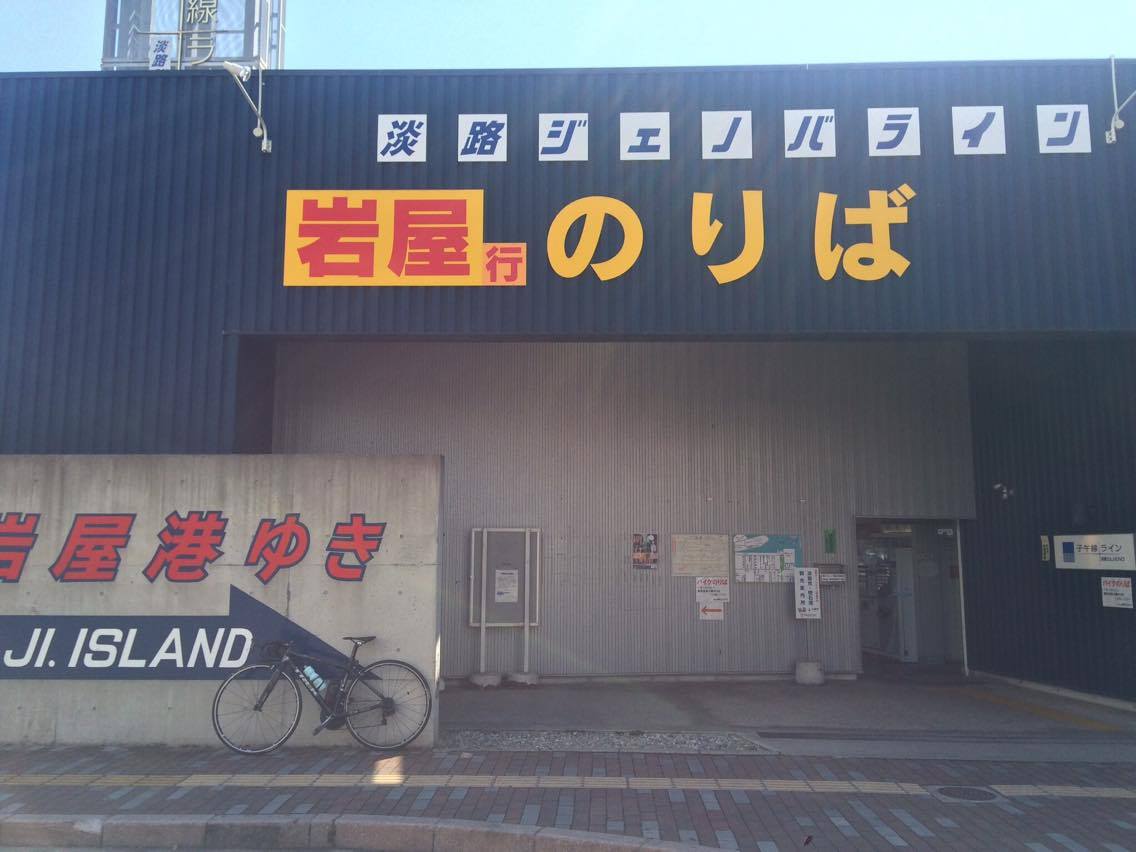 The fee is 500yen (Adult) & 220yen for your Bike.
The short Trip fm Akashi Port to Iwaya Port, may take 20min, but the boat take her course underneath of Akashi Bridge.
The Trip may provide dynamic landscape that you will be surprised, but be careful not take any splash fm SEA on your bike!!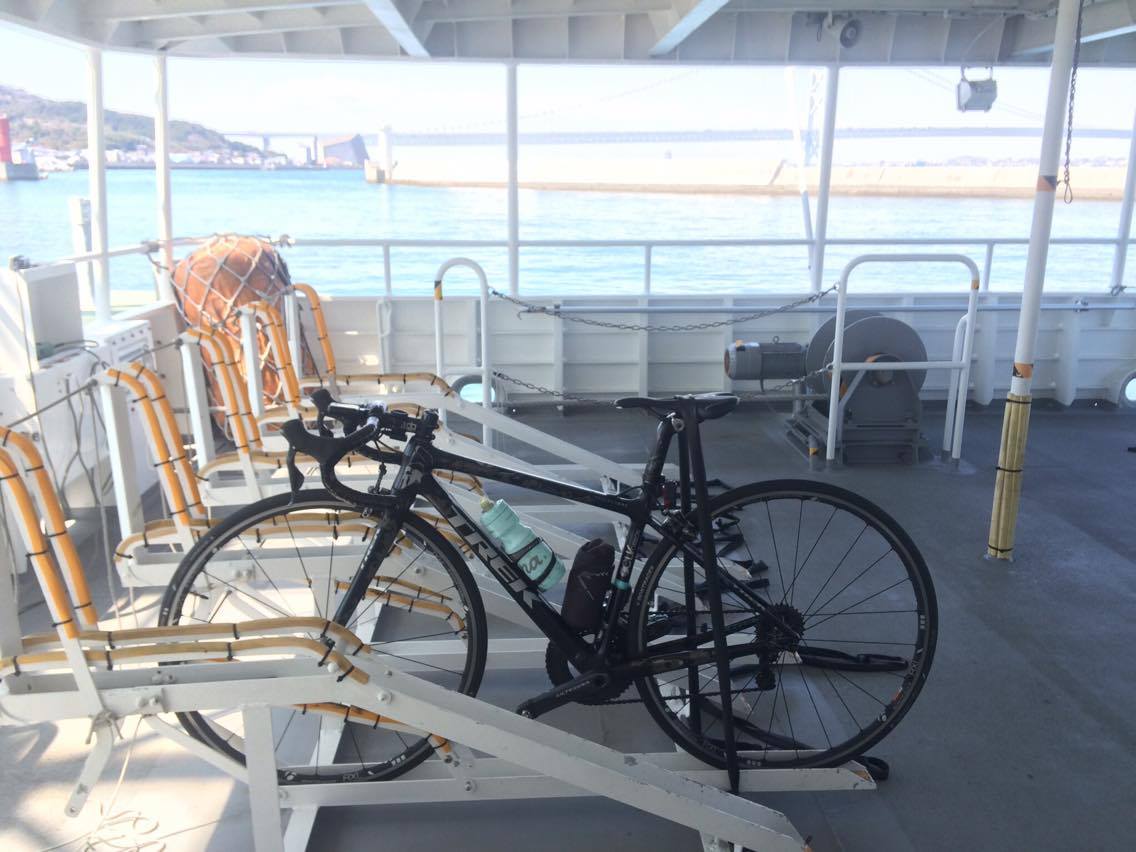 For your Road Bike Rental in Awaji Island, pls contact with following our web.

circolo official website