カテゴリ:Awaji Bike Tourguide( 22 )
"HANASAJIKI (
HANASAJIKI Web
), the magnificent view, KOBE City and Osaka Gulf, Rokkou mountain area and Akashi Bridge in one picture, can be seen fm the Observatory.
Fm our cafe, circolo, you can enjoy the round course, in 1hr trip, 18km distance/300m total elevation, is Ideal Bike Training course.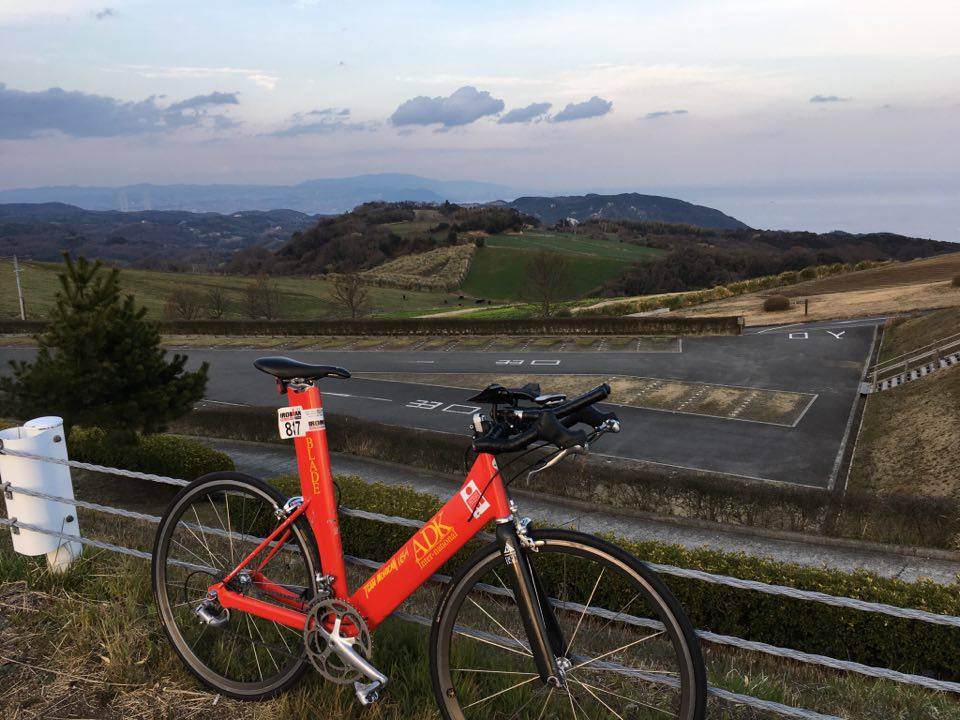 At the observatory, "HANASAJIKI" you can enjoy seasonal flower every season.
And "Wagyuu (cow)" are walking around beside the field. That's quite showing "KOBE"essence.
Also, the round course has "HORSE RIDING Lanch (
Horse Riding Web
)" or
"Animal Lanch (
Awaji Garden Web
)" that you can enjoy Fresh Soft Cream or Burger.
If you are member of "STRAVA", Internet Training Social Site, you can check several Time trial course.
Pls check it out how weak our cafe owner, Yamada san...
For your Road Bike Rental in Awaji Island, pls contact with following our web.

circolo official website

姫路のトレックコンセプトストア、サイクルトマトさんが淡路島60キロコースを走られた際のレポートです。
吹き戻しの里での体験レポートもありちょっと変わったコースとして参考になると思います。
Awaji 60km Tour Example Web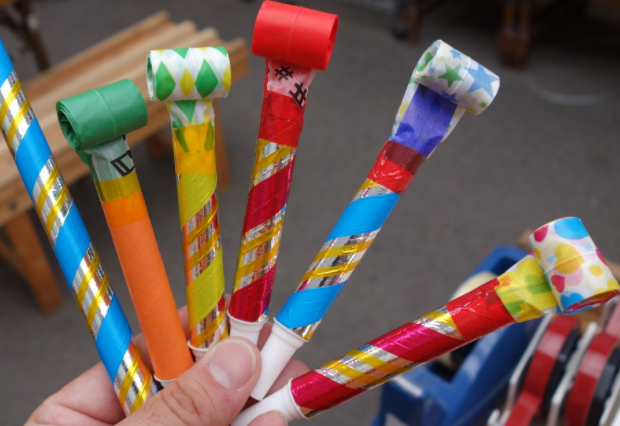 Above blog introducing 60km ride tour in Nth Awaji Island, ride including factory tour of Japanese Traditional Toy, "FUKIMODOSHI", Shrink/Extend Toy by your bless. Visiting Several Touring points, such as Japanese Cracker factory, guiding Ferry ride fm Akashi (KOBE Side) to Iwaya Port.
For your Road Bike Rental in Awaji Island, pls contact with following our web.
       ⬇️
circolo official website