<<How to Transfer to AWAJI Island?? Bicycle Tour to Awaji Island fm KOBE>>
There are not so many way to transfer to AWAJI Island fm KOBE since there is NO Train Service. One is Boat as we explained on our Blog (
Circolo Blog Car Transport to Awaji
), personal Car and Public BUS. If you come with Bullet train fm KYOTO/OSAKA/TOKYO, you will step out at SHIN KOBE Station. In front of SHIN KOBE Station, Highway Bus Stop is there.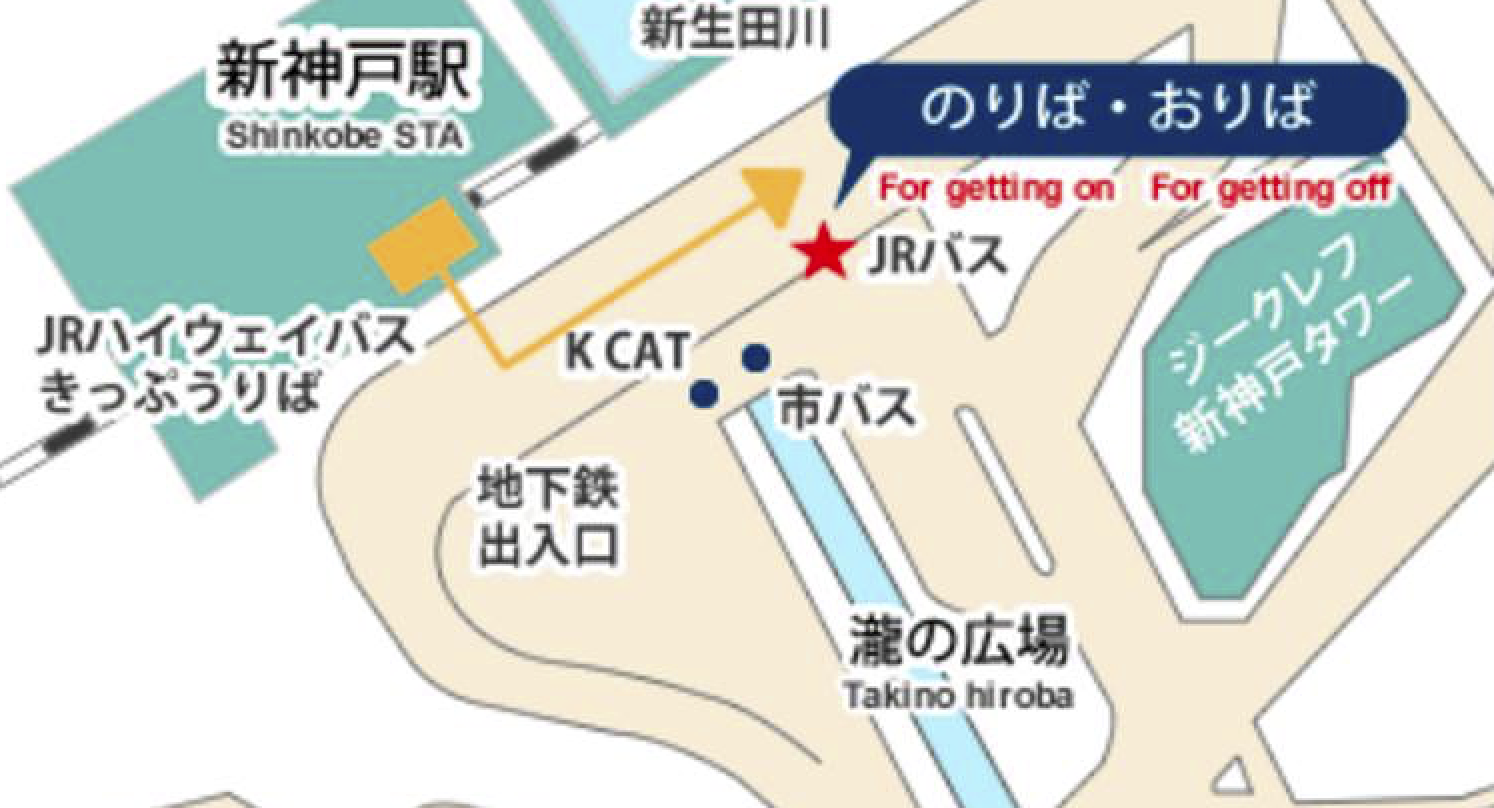 To go to Awaji Island, and most popular Hotel for overseas, Westin Hotel Awaji is the best choice (
Westin Awaji WEB
).
The Bus depart fm SHIN KOBE Station via SANNOMIYA, Center of KOBE City, and reach to the Bus Stop "Awaji YUMEBUTAI MAE" just in front of Westin Hotel.
Suggest you to check in and ask us to deliver your Booked Rental Road Bike to deliver.
Or Step out the bus at "UZAKI" Bus Stop, just after AKASHI Bridge passed. The Bus Stop is just in front of our Cafe, CIRCOLO.

The Distance between "Awaji YUMEBUTAI MAE" and "UZAKI" is only 2.5km (Thus, Westin Hotel and CIRCOLO are 2.5km far away).
The travel fm SHIN KOBE to Awaji YUMEBUTAI MAE" may be 50min Travel and cost 930yen (One way).
Depart fm SHIN KOBE once in a hour at least. Peak time 2 time in a hour.
Better to check their Time Schedule (The Bus Line Name is "OISO GOU <大磯号>"
OISO GOU Time Schedule
).
For your Road Bike Rental in Awaji Island, pls contact with following our web.
       
(淡路島のレンタル ロードバイクはコチラから!)⬇️


circolo official website