<<Bike Tour in AWAJI Island, Where you can park & drop yr Bike>>
One of the best way to go to Awaji Iskand fm KANSAI area is, by Car.
Fare for AKASHI Bridge is only 900yen for family car (One way). Thus suggest to go there by car if you associated with other Bike Guy.
Yes, there are several "Free Parking Space" on Nth area of Awaji Island to drop off your Bike.
There are huge Parking space beside of "MICHINOEKI AWAJI", underneath of AKASHI Bridge.
Michino Eki Parking
However, the parking space prohibit any Biker or Fishing people to park there. They put huge board to reject us.
Thus, better to park toll park, cost up to 500yen (Aprox $4.00) par day, around Iwaya Fisherman Port.
Map Around Iwaya port
Or If you stick about "Free" parking space opposite our Cafe. The Space can be parked around 30 car but "First come, first got the space".
At peak season, you can see so many Bikers Car at the area. Since it is facing our cafe, you can wait your friends coming at our Cafe, after you drop your car.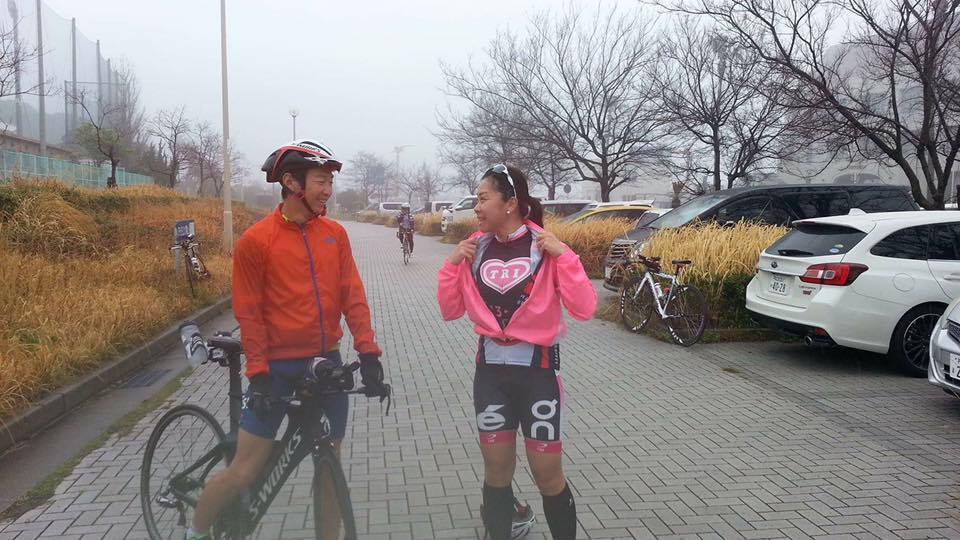 (https://www.google.co.jp/maps/place/%E3%82%AB%E3%83%95%E3%82%A7+%E3%83%81%E3%83%AB%E3%82%B3%E3%83%AD/@34.5769649,135.0256672,16.05z/data=!4m5!3m4!1s0x0:0xb8667f7f27188021!8m2!3d34.5748469!4d135.0245744)
Other area, Parking space of Westin Hotel Awaji is underground thus better to park Summer season (keep cool inside of your car).
Fee is also 500yen but quite difficult to get the Bike out fm the space without through Hotel Space.
Can you go through in front of Hotel Staff with bike gear?? If y have Strong heart..
For your Road Bike Rental in Awaji Island, pls contact with following our web.

circolo official website