<<Bike Tour in AWAJI Island How to get there??>>
If you are planning a cycle round Awaji Island, there are several way to get there with your Bike.
One is with your own Car, one is with BUS, and the other is By Boat.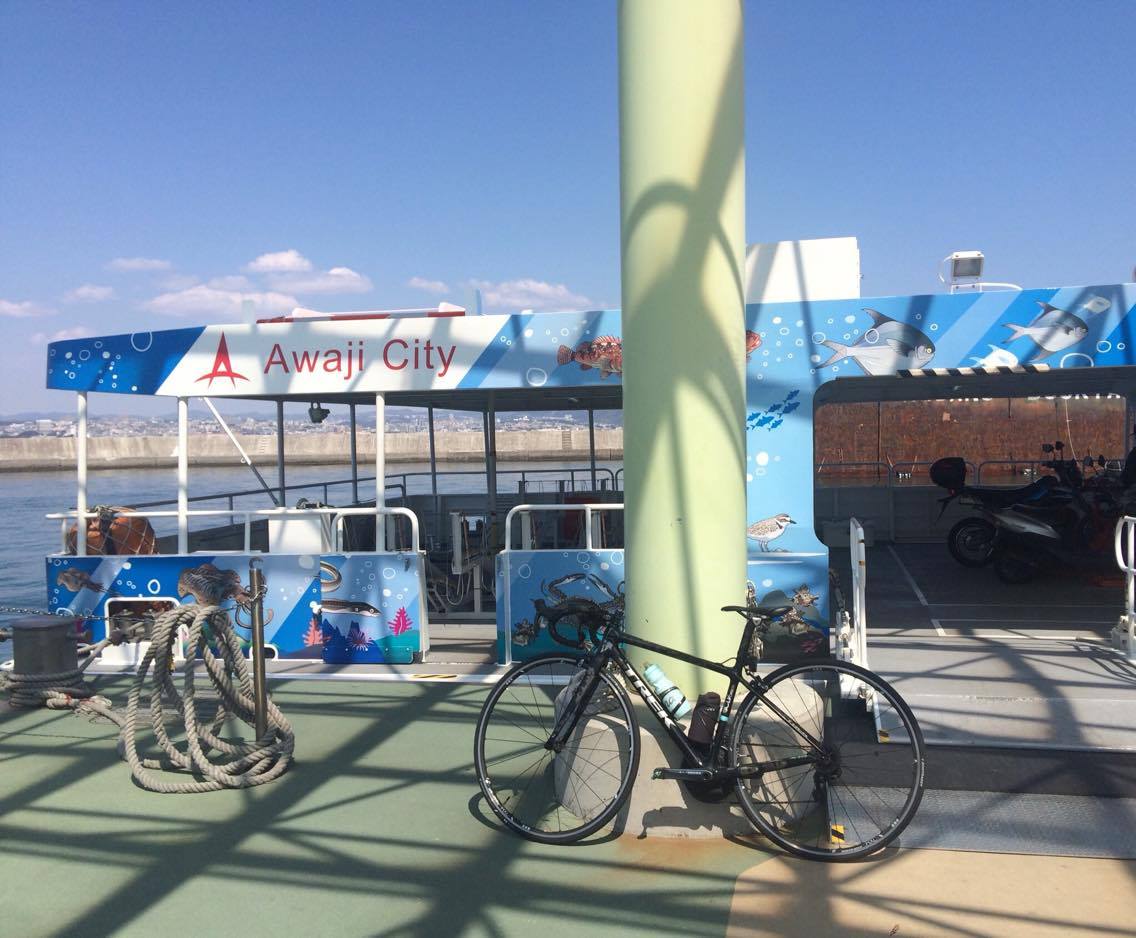 If you are living or stay in KOBE area, consider to go there with Boat.
The Boat, JENOVA Line is providing their Transport service from KOBE(Akashi Port, Aprox 15km fm KOBE Station) to IWAYA PORT, Nth of Awaji Island,
just beside of Gigantic "AKASHI Bridge".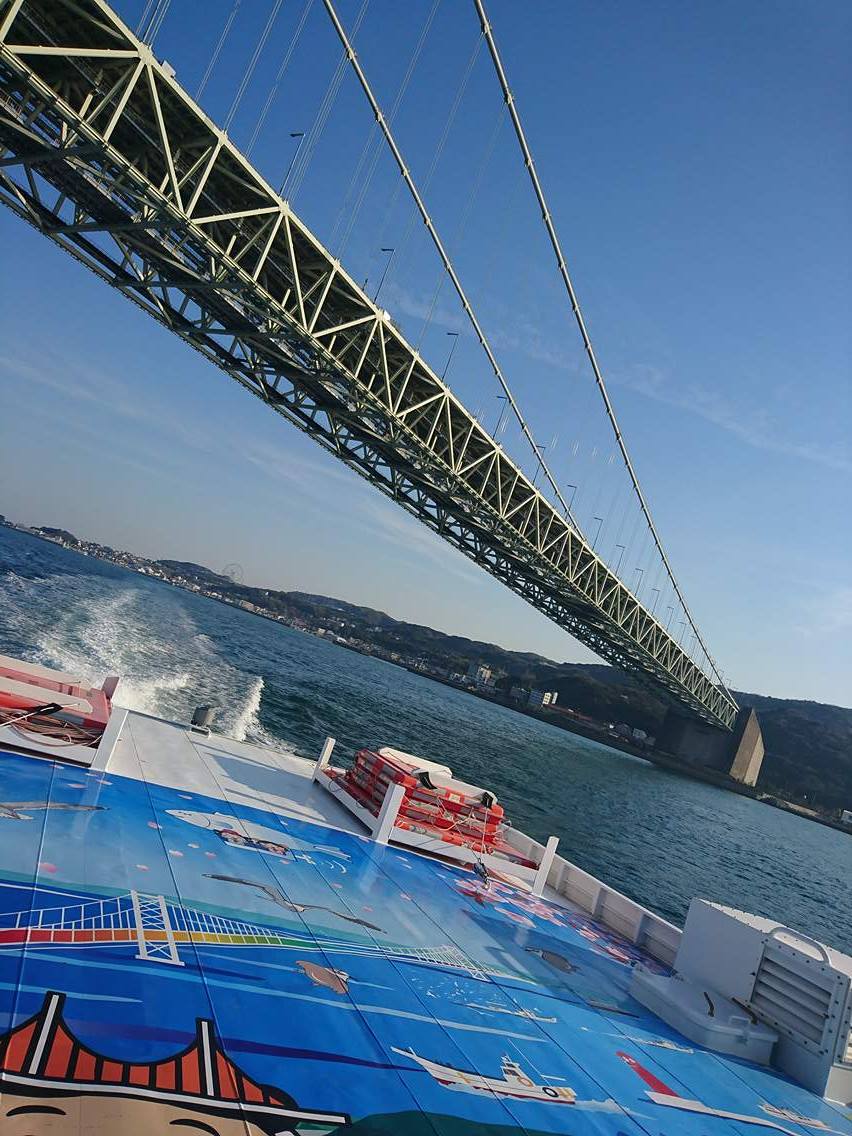 JENOVA Line Web Site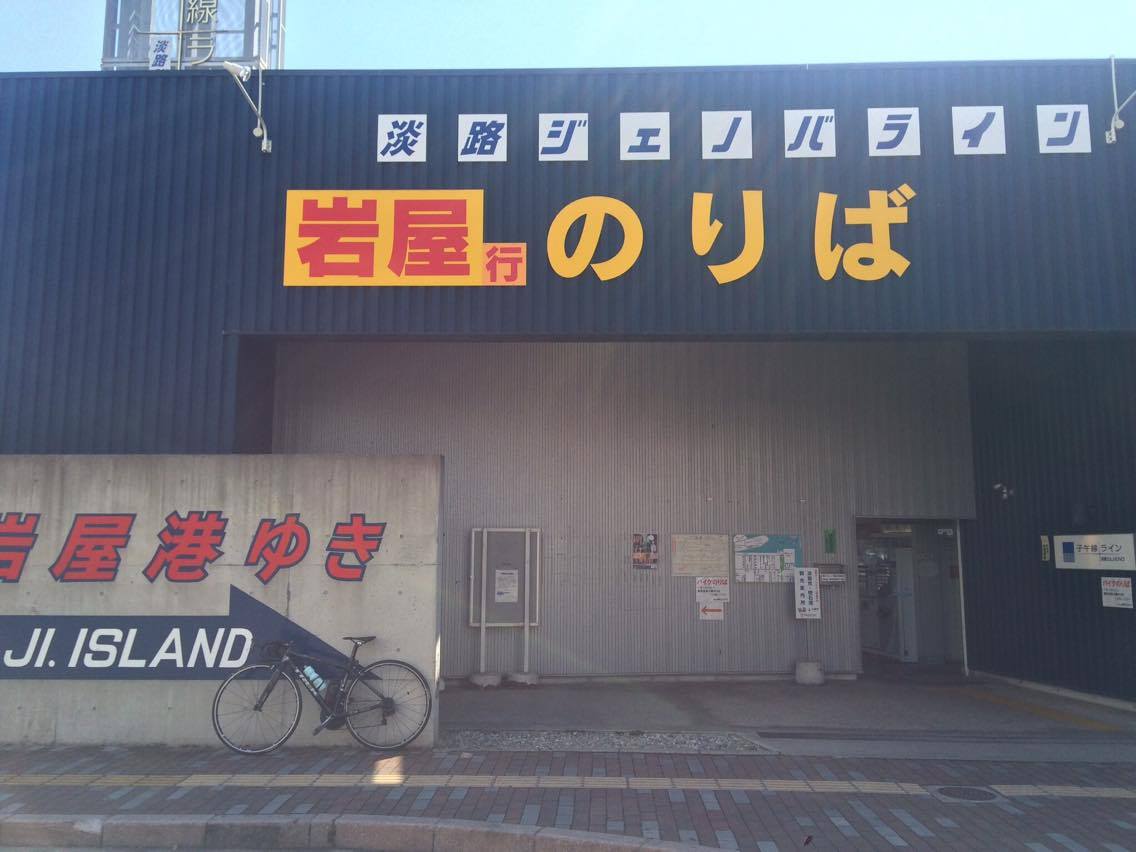 The fee is 500yen (Adult) & 220yen for your Bike.
The short Trip fm Akashi Port to Iwaya Port, may take 20min, but the boat take her course underneath of Akashi Bridge.
The Trip may provide dynamic landscape that you will be surprised, but be careful not take any splash fm SEA on your bike!!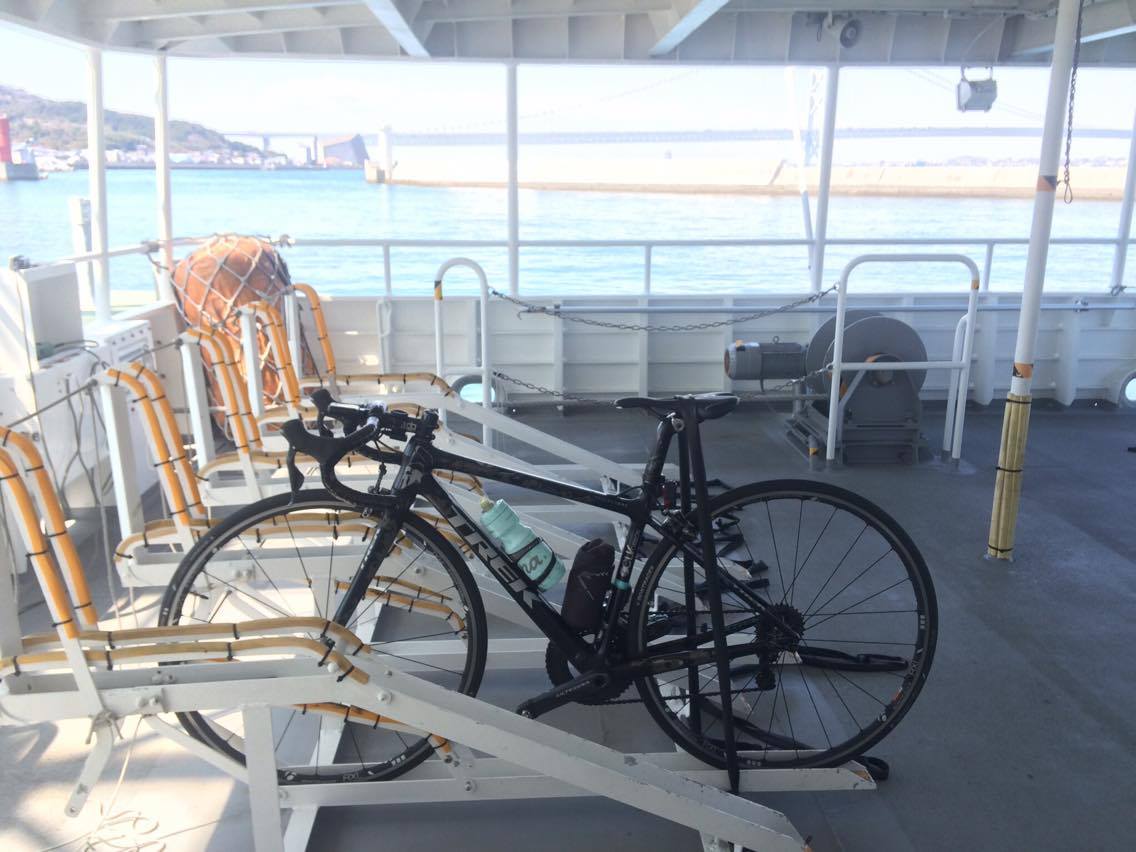 For your Road Bike Rental in Awaji Island, pls contact with following our web.

circolo official website